Guatemala Quiche FECCEG Natural
Regular price
Sale price
$18.00 USD
Unit price
per
Sale
Sold out
Notes: Creamy, Raspberry, Fruity, Orange, Grape

This coffee comes from smallholders who deliver cherry to the new wet mill owned by Federacion Comercializadora de Café Especial de Guatemala (FECCEG). FECCEG is a second-tier cooperative composed of 12 base cooperatives operating in 6 departments across Guatemala. Founded in 2006 to find sustainable economic activities to improve members' livelihoods. They began exporting independently in 2009.

Smallholders cultivate coffee at 900 to 1,800 meters above sea level on farms that are typically 1 to 3 hectares in size.

Cherry is selectively handpicked by smallholders and delivered to the wet mill. At intake, cherry is floated and inspected to ensure only ripe, red cherry is processed. Cherry is laid to dry and raked frequently to ensure even drying.

COFFEE GRADE:SHB EP
FARM/COOP/STATION:Various
VARIETAL:Bourbon, Catuai, Caturra, Sarchimor
PROCESSING:Natural
ALTITUDE:900 to 1,800 meters above sea level
OWNER:Various smallholders
SUBREGION/TOWN:Various
REGION:Quiche
FARM SIZE:1 to 3 hectares on average

Packaging

12 oz (340 g) coffee in a resealable high barrier bag.
Share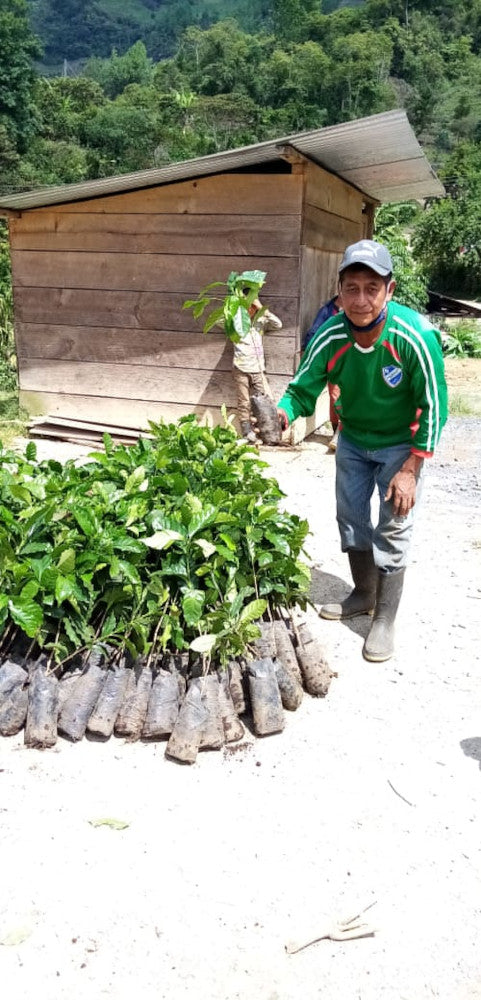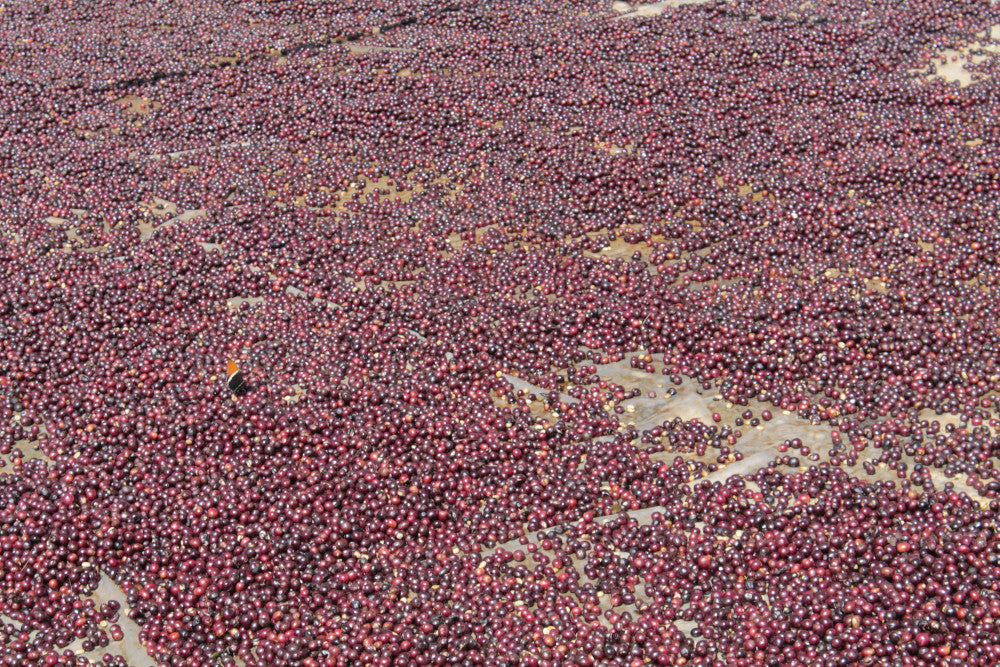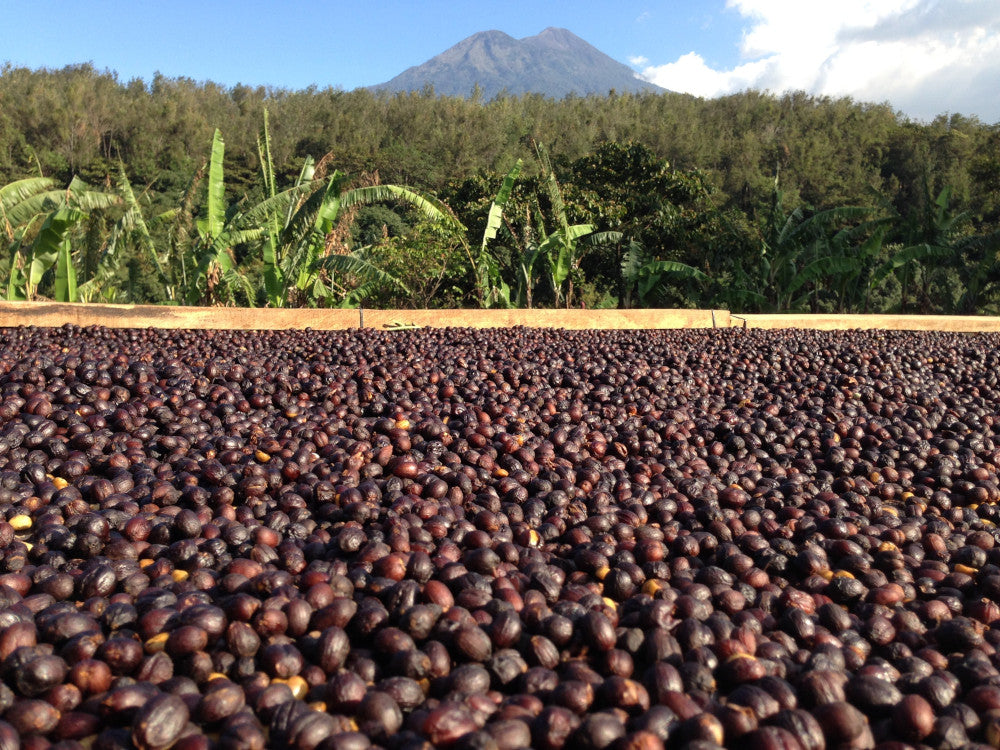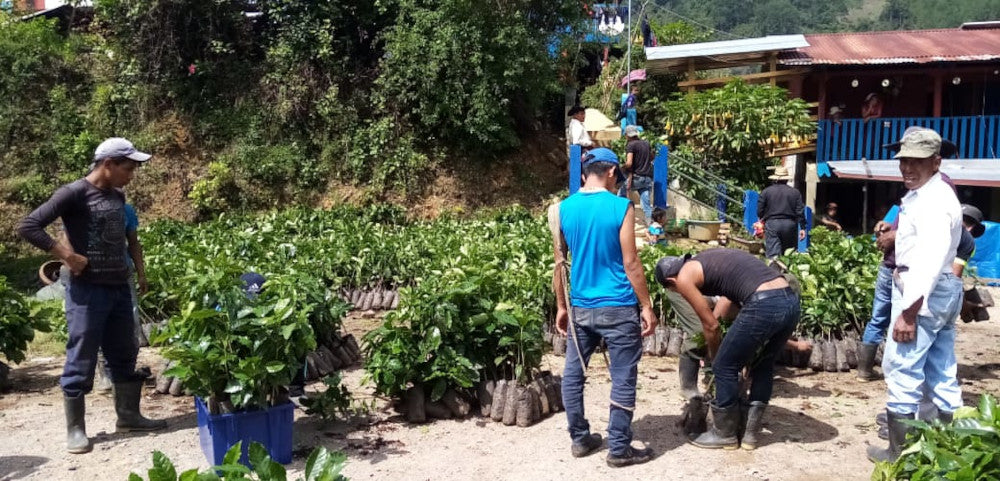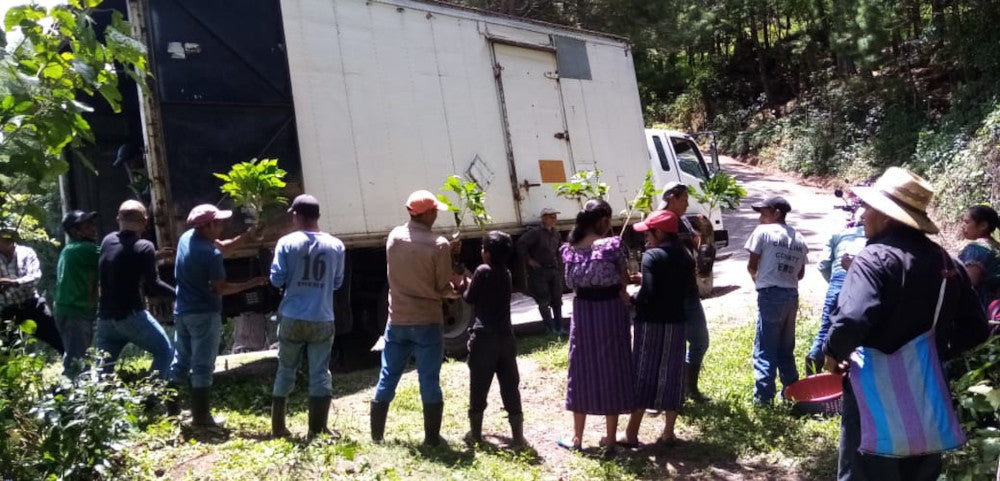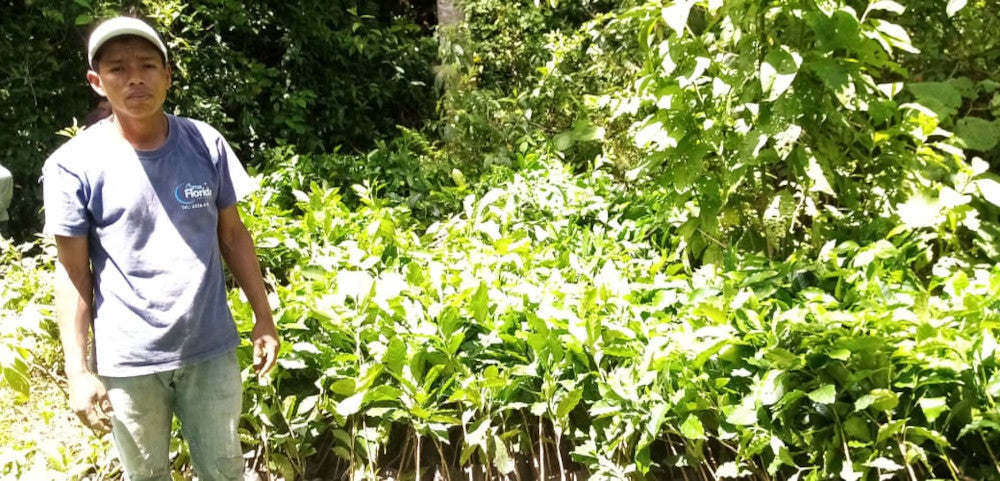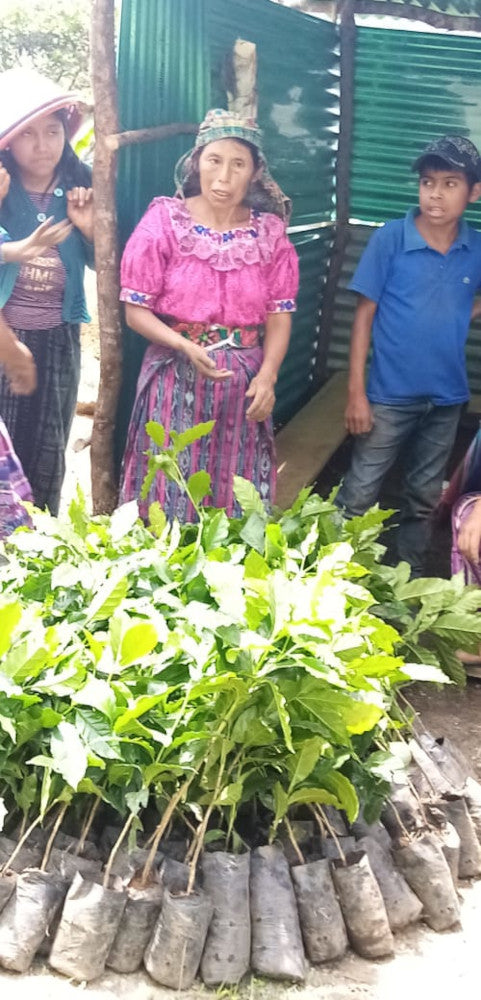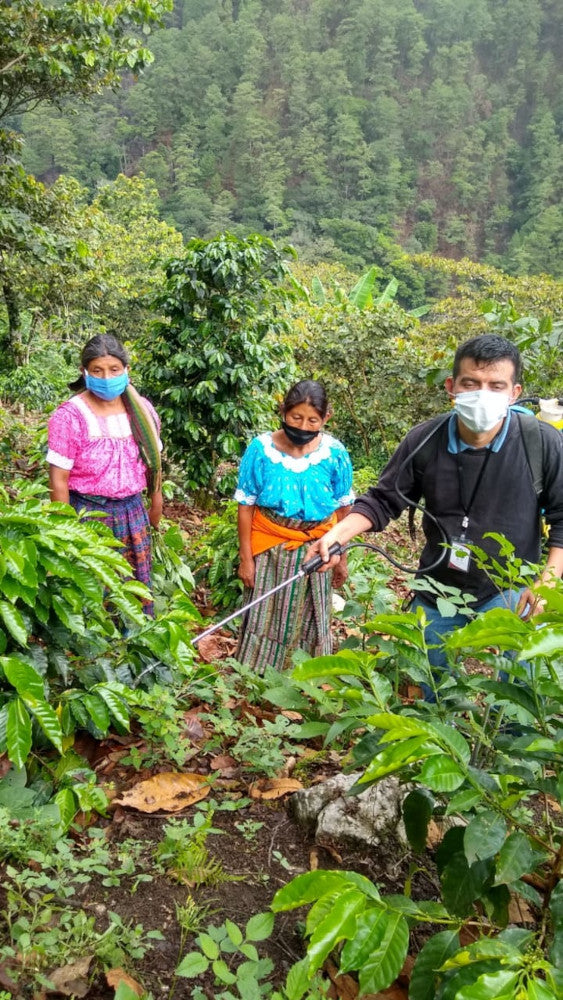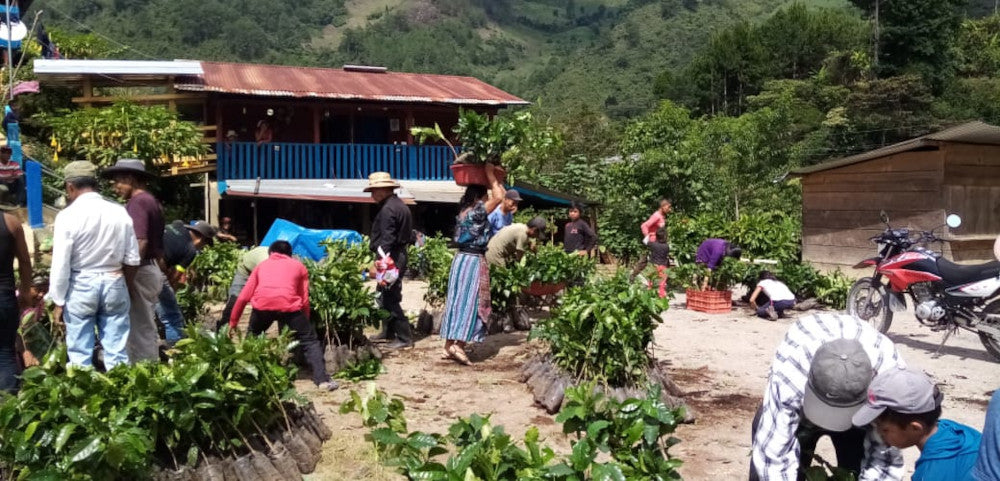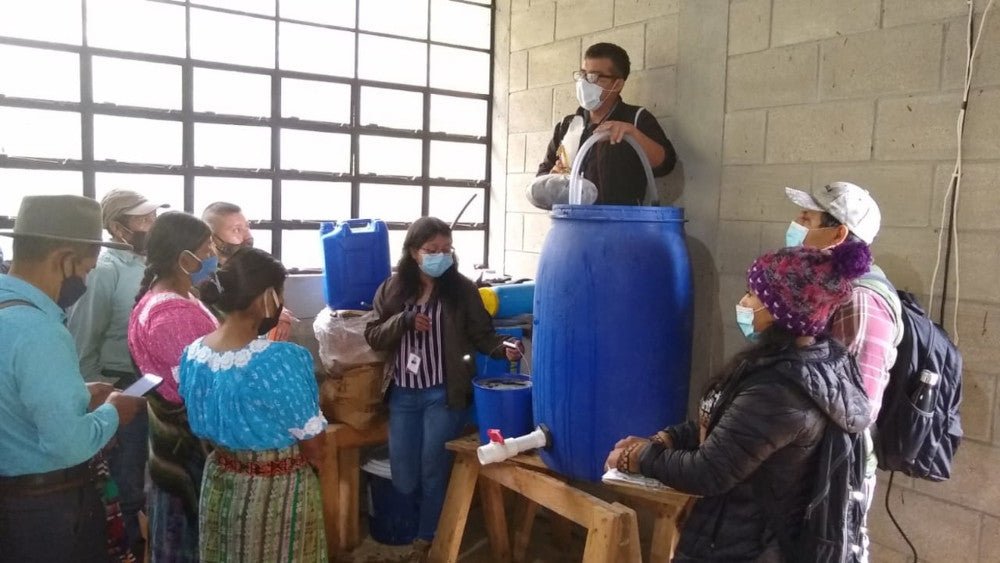 Buy another bag and save on shipping!

$5.90 shipping for 1 bag
$6.90 shipping for 2 bags
$7.90 shipping for 3 bags
FREE shipping for 4+ bags!